Talk:Main Page
344pages on
this wiki
Use this page to discuss design and content changes to the main page. For general wiki discussion, please visit the Community Portal or Forums.
---
shoutwiki has monaco skin and then arent going to flood your wiki with ads like wikia
Who Wants To Help Me?!!!!!!
Edit
Well I Looked at The One That Got Away 20 Minute Filming online and found that she said..
1:51
"I think we're in Topenga Canyon but yesterday I was in Buenos Aires so I really don't know anymore." - Katy Perry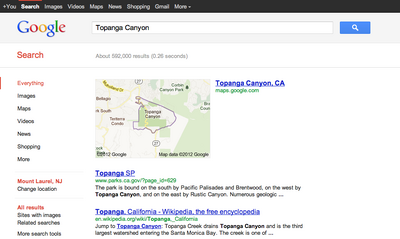 I heard that and decided to look up the pinpoint where Katy shot the video so I could visit it on my trip being planned to LA where I want to hit most of the video filming spots of celebrities I like.
1:56 "We are by Mullholland Drive"
Thankfully we have the Topenga Canyon info because Mullholland Drive spreads through alot of the Santa Monica Mountains.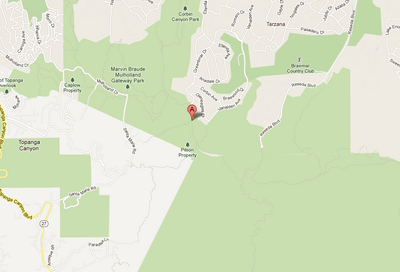 Mullholland Drive has also been in more popular culture as in
Katy Perry is one of my inspirations. She sets new fashion ideas. exotic. shes different.i like different. i hope she will continue to entertain me. i luv katy perry.